Maybe perfect is a bit too lofty of a goal. If I can just make some very good versions of the following dishes I will be happy.
I have tried 2 of the 3 dishes before with middling results. They have definitely been edible and even good but I know they can be better. I don't think any of these are particularly hard or complicated but there could be a lot of subtleties that need to be tweaked to take them to the next level. So here they are:
1. Shrimp and Grits –  This is the one of the three I have never attempted before. Seems simple. Cook shrimp, cook grits, put them in a bowl. But there are so many variations and I have had some truly horrible versions. I went to a shrimp and grits festival in Jekyll Island, Georgia and was a judge for an amateur competition. There were three that were delicious, three that were passable, three that weren't good, and three that were wretched. I think the worst had a base of pureed cauliflower. And there was another that had the consistency of soup and had lima beans in it.
Some versions are more soupy, some are more creamy, some have vegetables in it, some don't, some use Tasso ham gravy, some are a bit spicy… lots of ways to go with this one. I think what I want is some super creamy, cheesy grits, a little bit of heat, some meat flavoring of some sort (ham, bacon, sausage, etc.), and some lightly seasoned shrimp. I will be starting from scratch on this one so it might take a bit to get it right. Luckily grits are cheap.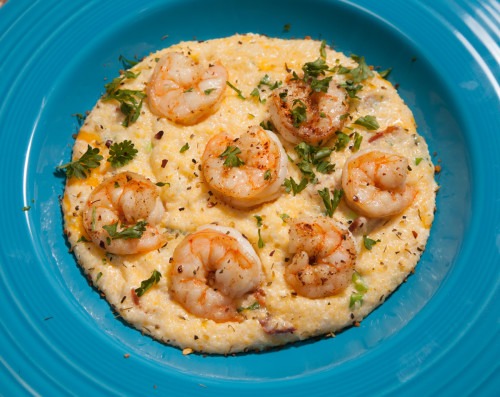 2. Fried Chicken – Pan fried chicken is great and deep fried chicken is awesome. I have tried both and have made some that tastes pretty good but I know I can do better. There are a lot of different brines and soaks I want try for this chicken. Buttertmilk is pretty common but I have even seen one recipe where you soak the chicken in tea overnight.
Then you have to decide if you want to do more of a flour breading or dip the chicken in batter. I have had both and they can each be delicious in their own way. And don't even get me started on hot chicken.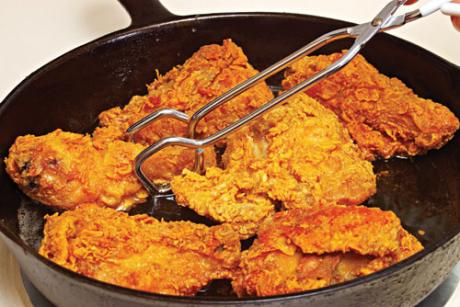 3. Italian Beef – I have tried making Italian Beef a couple times and have had middling results so far. One time the meat was a bit tough and the other time it ended up a bit dry. In theory it is fairly simple. Just cook a beef roast (round, rump, and sirloin are common cuts used) with a bit of Italian seasonings, dip the sandwich in the jus and that is about it. But getting the meat so it is the right texture and consistency is the hard part.
I have had a few different Italian Beef sandwiches in Chicago (and one in Jacksonville we won't talk about) that were all delicious. Al's and Portillo's are probably the most popular but I had one at a hole in the wall (I think Duke's?) that was awesome as well.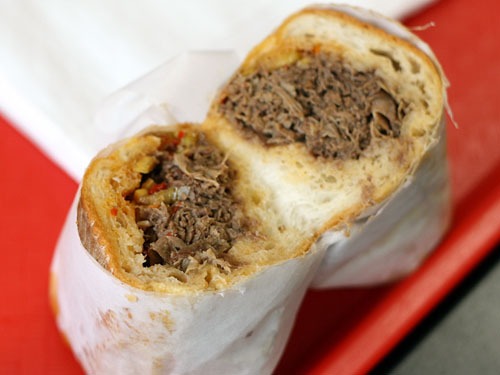 So those are the three. All very different and all very delicious. If you have any favorite recipes I can use as a starting point feel free to send them my way. And of course I will be documenting the tests and let you know what I learn.