Every so often I see a great sale on meat and I end up packing my freezer to the gills. I only have a standard side freezer on my fridge and while it is already packed with briskets, steaks, ribs, bacon, and of course standard stuff like corn dogs and frozen vegetables the sale going on this week at Snake River Farms is going to test the capacity limits of my freezer.
Disclosure: This post is monetized with affiliate links. If you buy something through them I earn a commission which helps support this site and lets me buy more meat so I can write about it.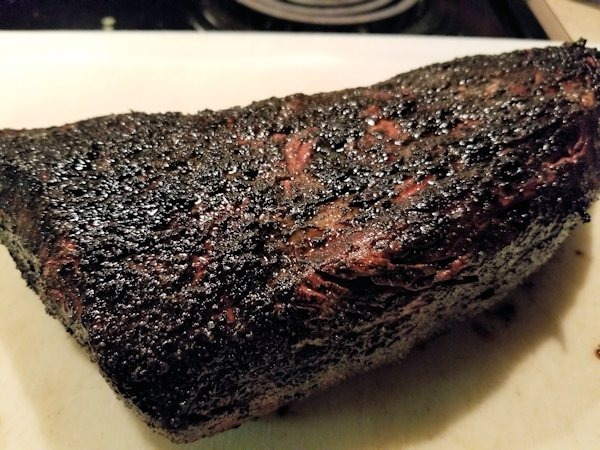 For the next few days (Jan 29th-Feb 4th) Snake River Farms is having a Pick 6 sale where if you order any 6 selected items you can get 50% off your order when you use the code PICK6.
I already placed one order and will probably put another in later this week depending how much space I can clear up in my freezer.
Here are the items I bought in this first round:
Tri-Tip – I have been on a bit tri-tip kick lately. Whenever I see them at my local butcher or grocery store (which is rarely) I buy a few. With this sale at Snake River Farms the price drops to $27.50 for a nice 2 pound tri-tip. If you are looking for a great cut of meat for a Super Bowl party this coming weekend give tri-tip a shot. I ordered 2 of them in this round. Order your tri-tip at 50% off today.
NY Strip – I have eaten quite a few of the NY strips from Snake River in the past and I am always impressed. The difference between them and something you get at your local grocery store is something you have to experience for yourself. The quality difference is definitely noticeable. When you buy 4 or more the price drops to $12.50 for these steaks which weigh in right around a pound. Order your NY strips today.
American Wagyu Teres Major – This is one I am really looking forward to. I have never had this particular cut before. It is also called the shoulder tender or petite tender. The texture and tenderness is comparable to a filet mignon but it is much less expensive. At just under 2 pounds this roast is perfect for a fancy Valentine's Dinner and would make a great Beef Wellington. You can also cut it into some nice medallions or even cut it smaller for some great kebobs  Order your Teres Major today.
So I ordered 2 tri-tips, 4 NY strips, and one teres major in this order. The total was $258 but with the PICK6 50% off coupon the order came to $129. There is a $9.99 shipping charge but that is a very reasonable shipping charge compared to most meat deliveries.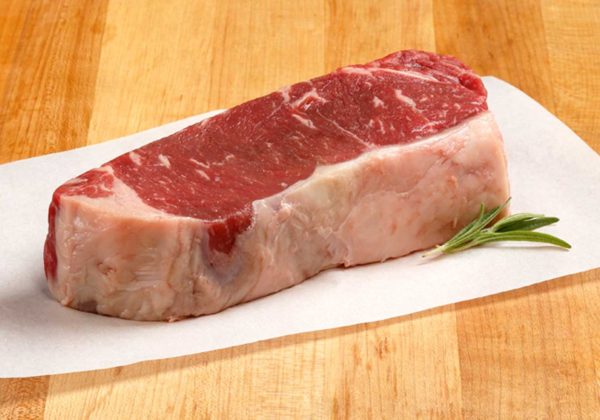 All in all there are 17 different items available during this sale. You can get some great American Wagyu skirt steaks, some Gold Grade Cap of Ribeye, ground beef, pork ribs, brisket, flat iron steaks, and more. All the items are listed here and on most of them there are quantity discounts with price breaks when you order 4 or more and another price break when you order 8 or more of a particular item.
One thing I really like about ordering from Snake River Farms is you can pick the delivery date. If you want it by the weekend you can place your order on Monday or Tuesday and pick Thursday or Friday delivery. You can also schedule the delivery a couple weeks out. So you can place one order to get there by this weekend for your Super Bowl party and another that can be delivered 2 or 3 weeks from now.
Don't miss out on this sale!!! Get an order in today to have it for your Super Bowl party and then get another order in to fill your freezer for the next few months. There is no limit to what you can order so if you have the freezer space order 20 steaks. Visit Snake River Farms today and use code PICK6 during checkout to take advantage of these savings.