Let's face it… meat can be expensive. It will usually take up a good portion of a food budget and it can be tough to find quality meat at a good price. But I am here to help. Every week or so I will be sharing some of the best meat deals I have found. Yeah, these will, for the most part, be more expensive than what you get at the grocery store but you really do get what you pay for. Most of these deals are for very high quality cuts of meat that you really can't find in your local grocery store meat case. Now on to the deals:
If you have visited this site before you probably know I am a huge fan of Snake River Farms. They have some of the highest quality steaks and pork I have ever tasted. If you want a good read on how they continually produce such high quality steaks read this great article from GearPatrol.com. Most weeks they usually have some great items on sale too. Here are some of the great deals you will find but act quickly since these prices are only good this week. And remember, you can get FREE SHIPPING on all these with code FREEAFF at checkout: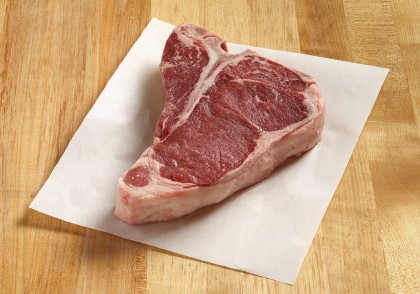 T-bone Steaks – $18 – At a pound and a half each that works out to just $12 per pound which is over 50% off the normal price. A t-bone at your grocery store will probably cost around $10-12 per pound. On sale they can go down to maybe $8 per pound but these steaks from Snake River Farms blow any of those away in terms of flavor and tenderness.
Cap of Ribeye – $69 – This awesome cut of meat is usually $99 but right now it is 30% off. You might think $69 is a lot to pay for a piece of meat but if you are ever looking to splurge on an awesome cut of beef this is the one to do it on. You can read more about the cap of ribeye but trust me, this steak is worth the price. Many steak experts consider this to be the best muscle on the cow and I won't disagree with them. You know that awesome piece of meat at the top of your ribeye? That is the cap. Cooked medium rare this steak will melt in your mouth. Take advantage of this great price and order some today.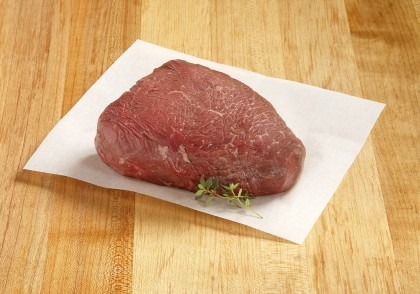 8 oz Top Sirloin – $9 – I had some of these top sirloins from Snake River Farms last Friday and I had forgotten how good a top sirloin steak is. For the past couple years I have stuck to ribeyes, NY Strips, flank steaks, and porterhouses but when I took the first bite of these sirloins I was blown away at the combination of taste and tenderness. They have an awesome bold flavor and when cooked properly to a nice medium rare they can still be very, very tender. They only take about 5-8 minutes or so on the grill and need nothing more than some salt and pepper. If you have been wanting to try out some Snake River Farms steaks take advantage of the $9 price on these and order a few.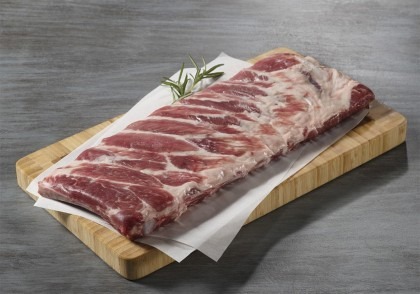 Kurobuta Pork Spare Ribs – $20 – These 2 pound racks of ribs are from Kurobuta hogs which are one of the most flavorful breeds of pig you will find. They have some great fat content and are also very meaty and flavorful. Spring is right around the corner so if you are wanting to pull the grill or smoker out of the garage why not break it in with these awesome ribs? If you are looking for a great rib recipe check out this one from Tuffy Stone who is one of the top competition bbq guys around.
Check out the Snake River Farms Winter Sales Event for all their awesome deals this week.
If you are not familiar with Zaycon Fresh you should be. They have some excellent prices on their meats that blow away what you will find in the grocery store. They aren't available everywhere but if they are in your area you will see some awesome savings. Here are some examples of the prices you will find:
Boneless, skinless chicken breasts – $1.69 per pound for a 40 lb case
80/20 Ground Beef – $2.99 per pound for a 41 case
Boneless Applewood Smoked Ham – $3.29 per pound for a 20 lb case
They also have other meats for sale from time to time like steaks, shrimp, fish, ground turkey, bacon, and other meats. Check them out and see if they are available in your area. Their chicken breast prices are nearly impossible to beat.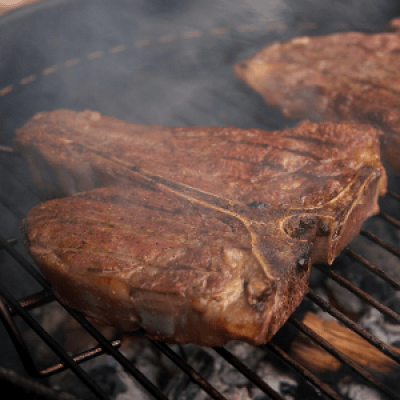 Porterhouse Steaks – Just $1.16 per oz – American West Beef has their porterhouse steaks up to 50% off the regular price right now. 4 16 oz steaks are just $89.95 and 4 32 oz steaks are only $149.95. Great prices on some great steaks.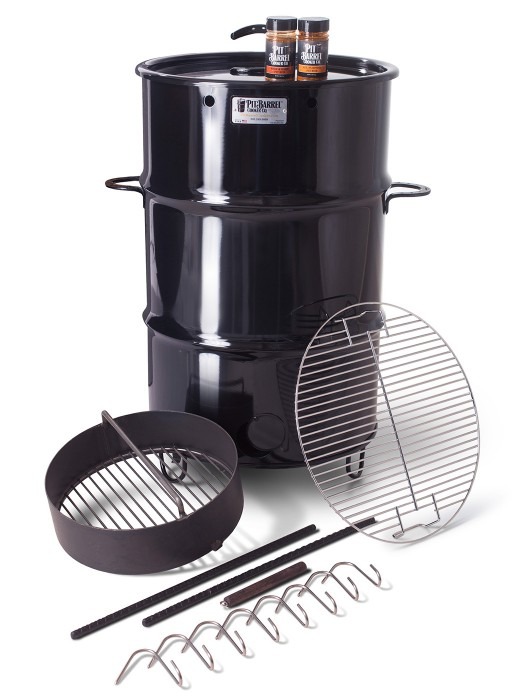 Pit Barrel Cooker – Free Shipping – If you are looking to replace your grill or smoker take a look at the Pit Barrel Cooker. Check out some of the science behind how this cooker works and watch some of the videos they have and you will be sold. You can crank out some competition quality bbq from this cooker or you can just cook up a couple steaks or chickens with ease. This Pit Barrel Cook ships free so take advantage today.